We are a team of independent business consultants operating under an international brand, committed to common values and uniform consultation standards.
We draw our expertise in providing consultation from the long-term management and leadership experience of all partners in our customer's industries. Along with our consulting experience, this is the source of our expertise, implementation capacity, and of our methodological and social competence.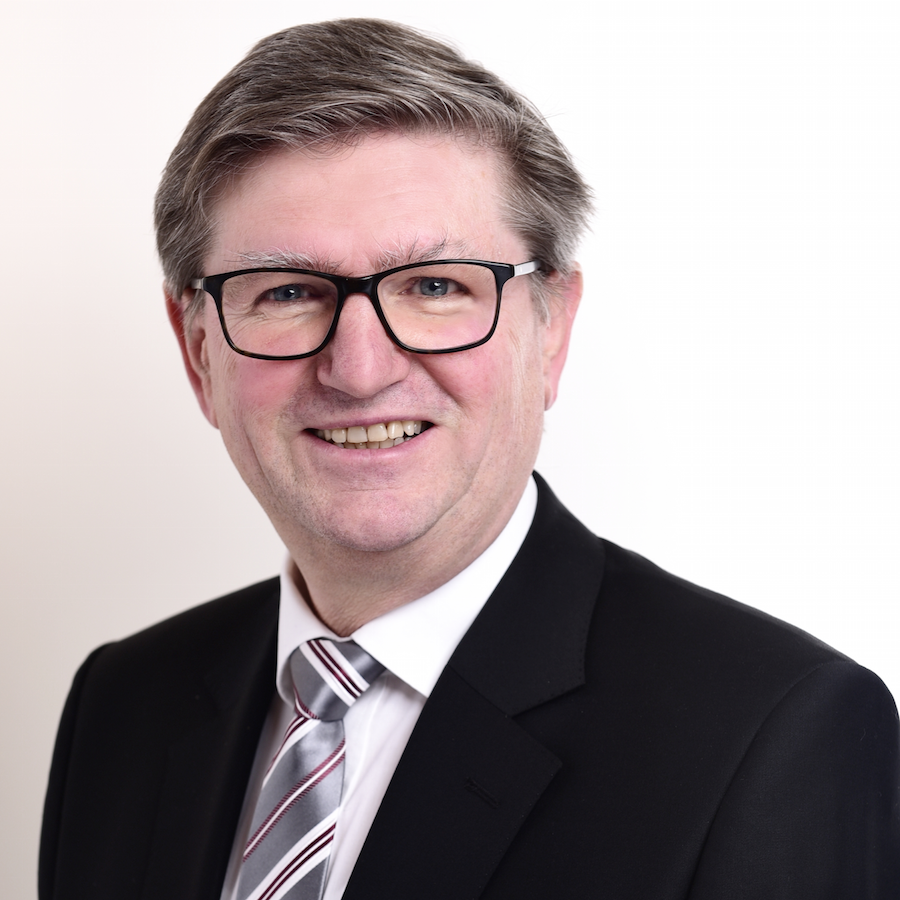 DR. RUDI EDER
TURNAROUND MANAGEMENT • MANAGEMENT SYSTEMS • ENERGY CONSULTATION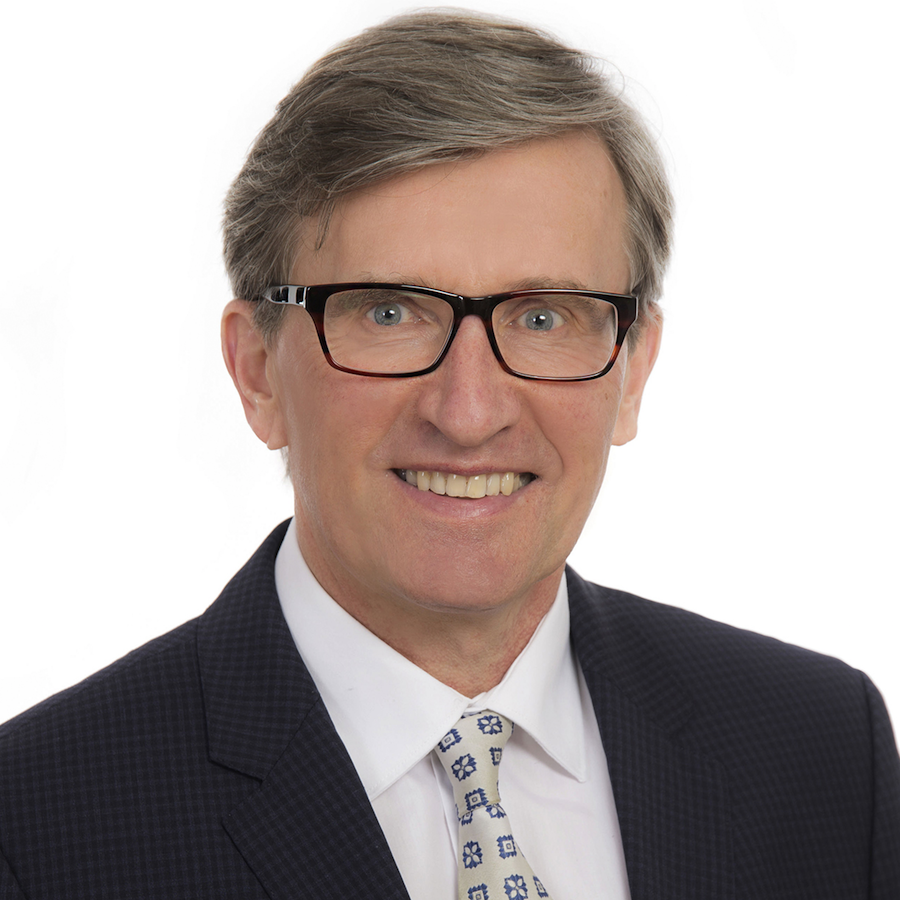 DR. JOHANN FISCHL
STRATEGY CONSULTING • SALES DEVELOPMENT • DIGITAL TRANSFORMATION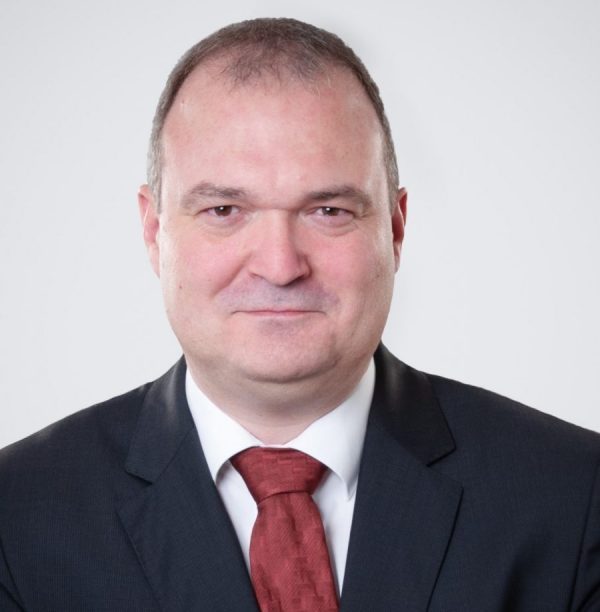 STEFAN GREINER
DIGITAL SALES • TURNAROUND MANAGEMENT • COMPANY SUCCESSION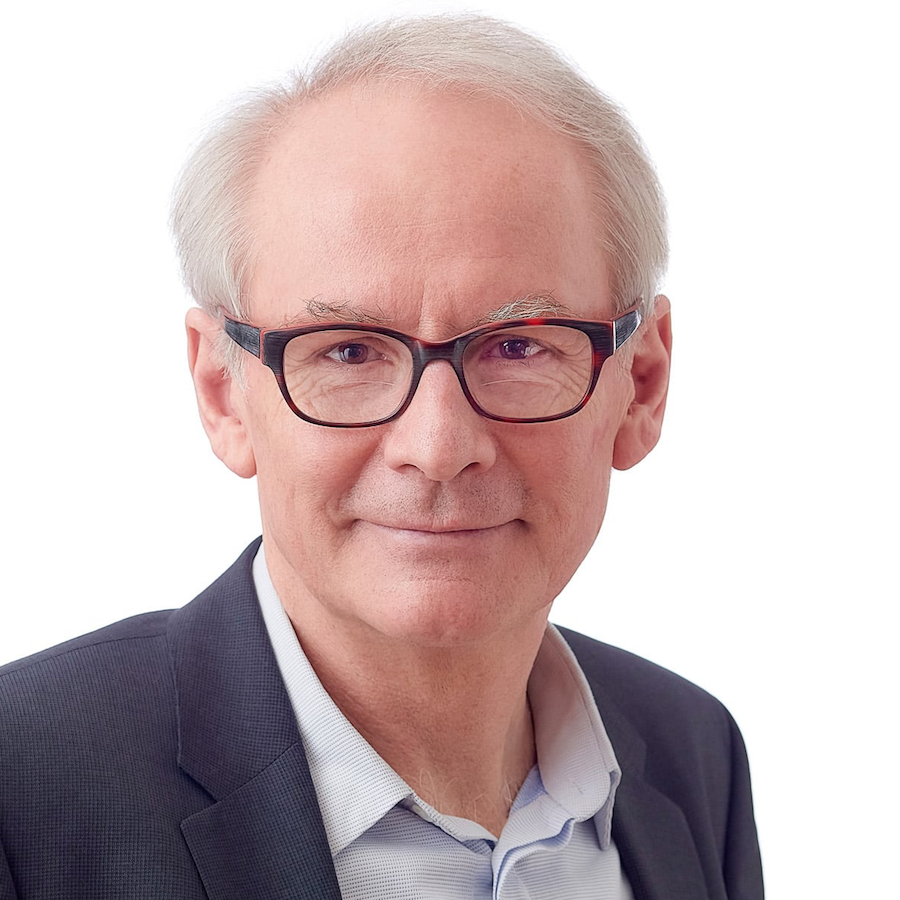 DI GUSTAV KICHLER
SALES DEVELOPMENT • EXECUTIVE SEARCH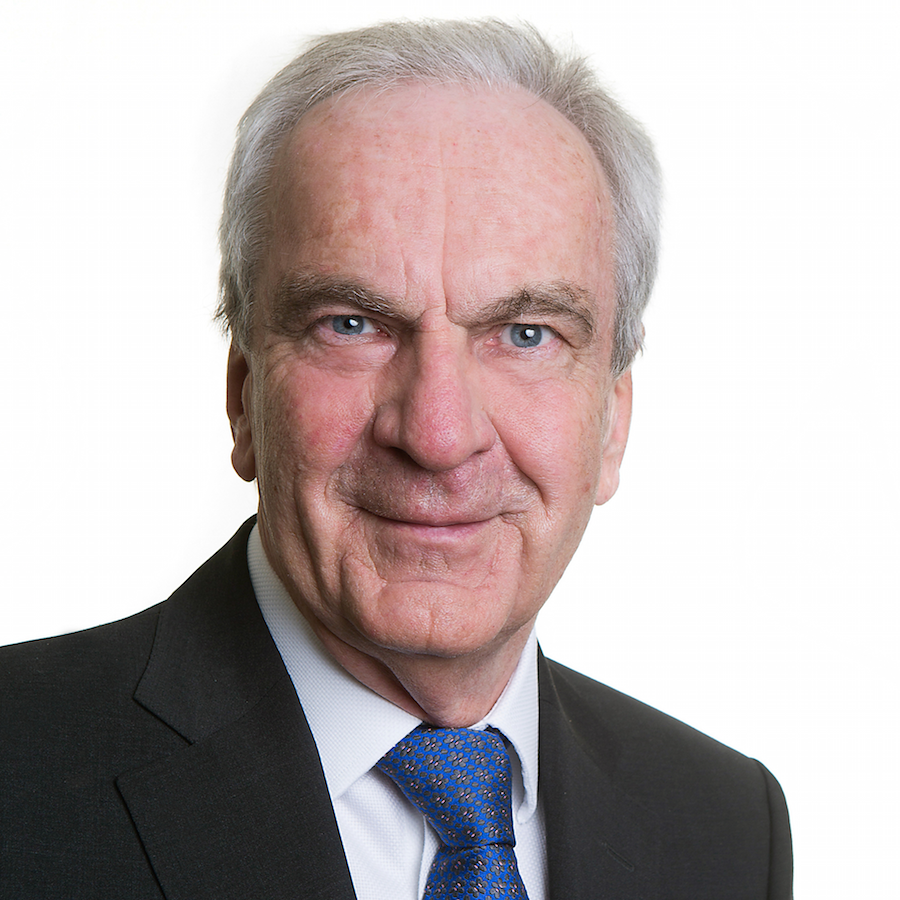 CARL-RUDOLF PFLETSCHER
TURNAROUND MANAGEMENT • COMPANY SUCCESSION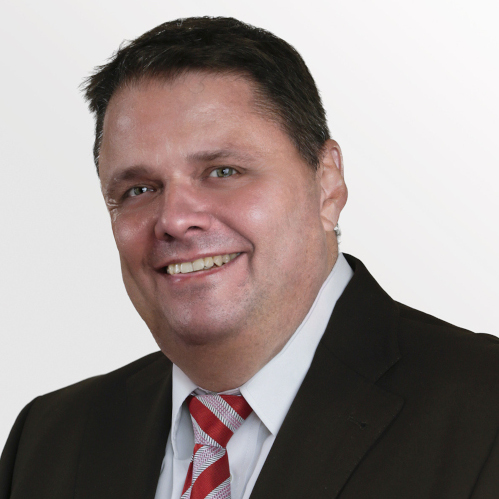 MARKUS RICHTER
STRATEGY CONSULTING
PROCESS MANAGEMENT
How we work together with our customers
We openly approach our customers and address the requirements of the individual consulting situation in a spirit of trust. Our customers can completely rely on our commitment in every situation.

We meet our customers at eye level, from entrepreneur to entrepreneur. We act with self-determination and in every situation keep our customers' entrepreneurial freedom in mind.

We ensure the highest degree of transparency for our customers in our consulting projects. This applies to the objectives we are pursuing, to the consulting approach, and to the required investment.

We take our customers' employees on a journey toward the company's future success. We infect them with our enthusiasm, and in doing so get the ball rolling for the required changes as soon as possible.

Our customers' success is the driving force of our actions. We provide clear, measurable goals for our collaboration. These goals are the objective benchmark for evaluating different solution options.

We actively seek feedback from our customers and use it for continuously developing our solution-oriented consulting approach.