"If you don't know which port you're sailing to, no wind is favourable" (Seneca). If you have no strategy, you could end up anywhere or not arrive at all. Especially small and medium-sized enterprises are characterised by the fact that they do not have to serve the first-quarter or monthly result, but can measure their success in longer time periods. This does not automatically mean that they follow a well-developed strategic plan. The strategy provides the development direction. It controls investment and operational orientation. It provides the basis for decisions and serves as a guideline for employees in day-to-day business. If it is missing, the company will run in circles and be at risk of falling victim to the competition.
Our expertise offers comprehensive support for your strategy process, taking particular account of the digitisation megatrends.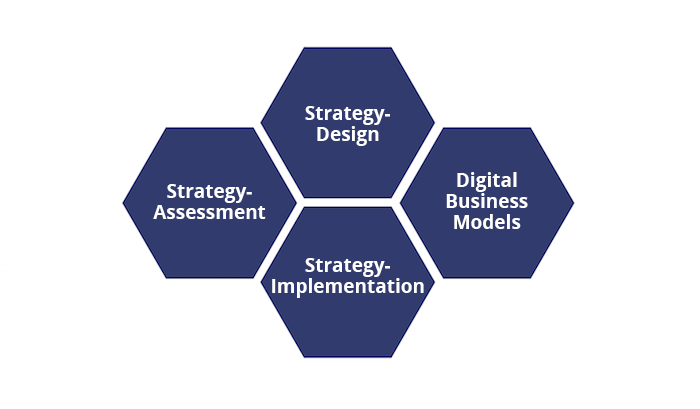 Are you interested in having an initial discussion? We look forward to hearing from you.